Connect, Network, Trade and Grow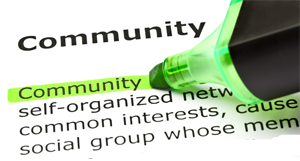 LA Body Points Supports the Interdependent Healing Arts Community
Something is amiss when healers find it difficult to afford each others' services, products or education. How can our community serve when they are unable to do for themselves? Please welcome the Healing Arts Community Xchange powered by LA Body Points!

Now members can provide a service, product or workshop to another member who pays in Xchange Dollars, which members can "cash in" on by purchasing services or products from another Member. Healers have exchanged services and products and education for years informally, but have never had a way to do this within an organized network which gives them the freedom to exchange with others in the community.